Increasing Your Home's Value with an Addition
Updating or renovating your house is a great way to add value to your home. Projects can range from small things you can DIY in one weekend, such as painting a room or adding a backsplash. Other projects may need a professional or multiple days and weeks of work, such as adding a deck or patio. An addition is a great way to increase your home's value and provide extra living space. Whether you want to add another wing to your home or just a small room, an addition may be just the thing you need.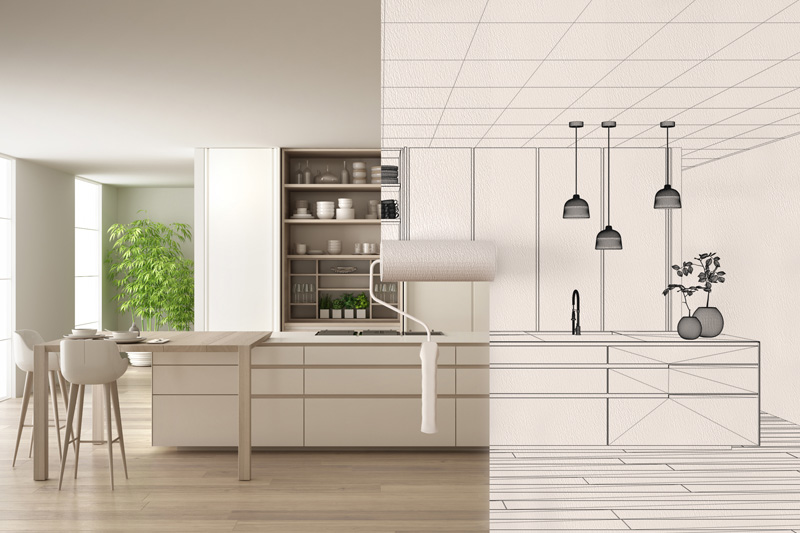 Popular Options To Increase Your Homes Value:
#1) Attached Additions
Many additions use the existing home's structure. The exterior walls become interior walls and a new room or wing is built out. Some people prefer to use this as an interesting design feature, while others redo the walls to make them match and work with the other interior style.
You can also add an addition as a second floor. This is often more expensive than a single-floor addition. If your available space is limited, however, this is a good way to get extra space, add additional rooms, and keep the same footprint.
#2) Additional Dwelling Units
Some areas favor separate structures on the same lot as the existing home. Often called Additional Dwelling Units, or ADUs, these additions can be the most cost effective because they do not require any modifications to the home. They can also provide a little oasis that can be used as a home office, room for hobbies, or guest suite.
If you do decide to go with an ADU, make sure that you have enough space to meet your city's regulations. Some places do not allow additions like these with adequate space around the structure. You will almost always have to get a permit and will need to have your plans approved by your local authority.