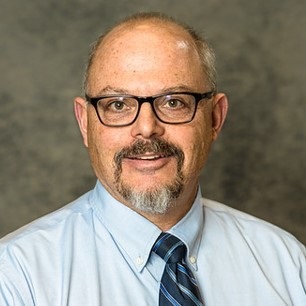 I'm here to answer any questions you might have about our products and services. Feel free to contact me using any of the following methods:
sborgerson@ewmortgage.com
Over the course of his thirty plus year career in lending, Steve has handled all aspects of the mortgage business.  He has held senior management positions at Rockland Trust, Meetinghouse Bank and Cambridgeport. In his position as President of East West, he is utilizing his combined experience to bring out the best in his team.to help our company grow and prosper.  A Quincy resident and BU alum, Steve serves on the board of directors for Neighborworks Housing Solutions of Southern Mass and the Adams Montessori School of Quincy.