Start Your Mortgage Journey
Finding a great home loan involves careful consideration of your needs, finances and history. We are here to guide you.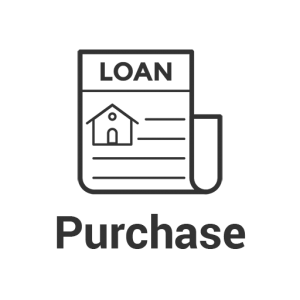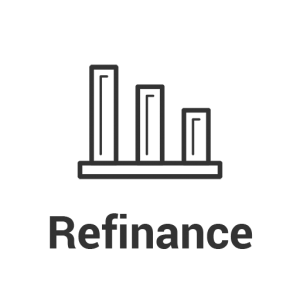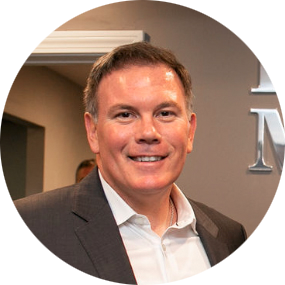 We embrace technology to make our processes efficient, however the human element of our service is truly what makes our company great. We will never lose sight of that.
CEO | East West Mortgage Company
Welcome to East West Mortgage Company
The key to our success has been a combination of consistently offering the lowest rates possible and above all providing outstanding customer service. We take pride in treating our clients with honesty and integrity.
We want to get to know you so that one of our seasoned loan officers can offer you the ideal financing solution.
What is Your Why?
Stabilize Your housing costs
Be Proud of where you live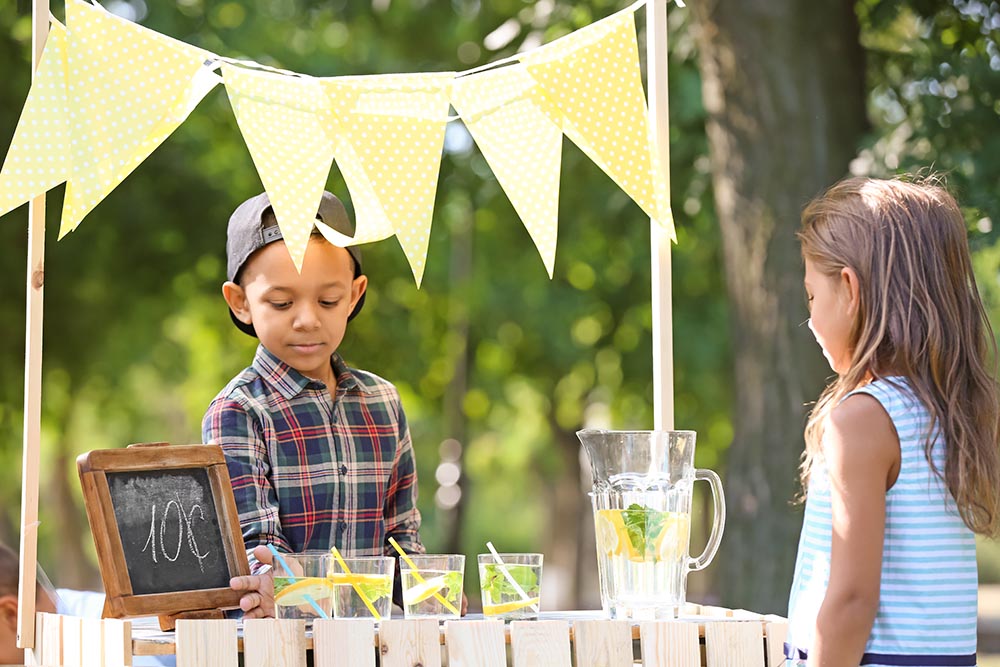 What are your goals? Everyone is unique, request your personalized rates and fees.